Not a great deal to report since my previous post. I have sold a few artworks in the run up to Christmas, in particular a couple of my large lion drawings so I decided to produce another in graphite to help balance my portfolio.
I found a good reference photograph to use on Unsplash and here is the result. I'm sorry there are no images of work-in-progress for this one. There've been so many distractions what with the football world cup going on, I was working quite sporadically and just didn't get around to it.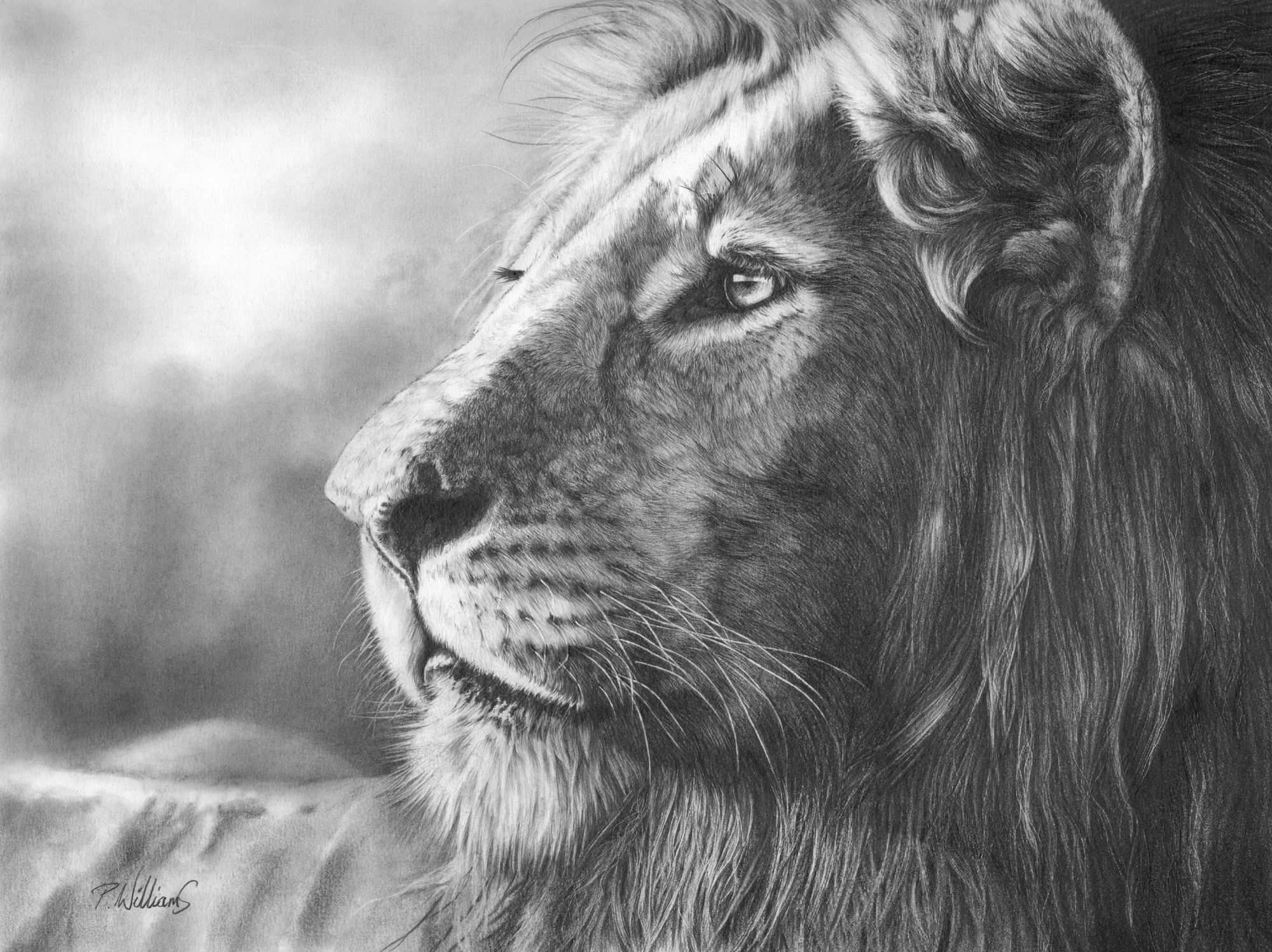 This measures about 14 x 11 inches (before mount/framing) which is a reasonable size for a close-up portrait, giving room for plenty of detail. I chose a piece of hahnemuhle nostalgie paper for this, and applied the indentation method utilising various different sized implements and hard pencils to get a good range of textures into the fur. The hahnemuhle paper is robust enough to take this, and has a slight tooth to it to help produce the full range of tones, from silvery grey to jet black. Well worth the extra expense in my opinion.
When it came to framing I chose a white mount that has a black core, thus giving a fine black border around the image which is quite effective I think. Then used what I call a silver gilt moulding.
My workshop was several degrees below zero while I carried out the framing and my little fan heater was no match for it, but I persevered. (We artists suffer so much for our profession)